Global Resource for Advancing Cancer Education
Cancer fighting is an impossibly complex world. There's an abundance of emotional support groups, but a dearth of real scientific, leading edge info out there. Except for GRACE. Grace is a powerful tool that combines the world's leading researchers and specialists with patients and care givers—directly. It's the highest form of patient empowerment: the real science with professional translation and feedback from the world's leading Dr's directly to people so they can make better informed choices in their treatment. Grace had out grown its old information systems and aesthetics. They needed a new system to position them as the powerful, helpful, credible resource they had become to donors, faculty, and of course, caregivers and those fighting cancer.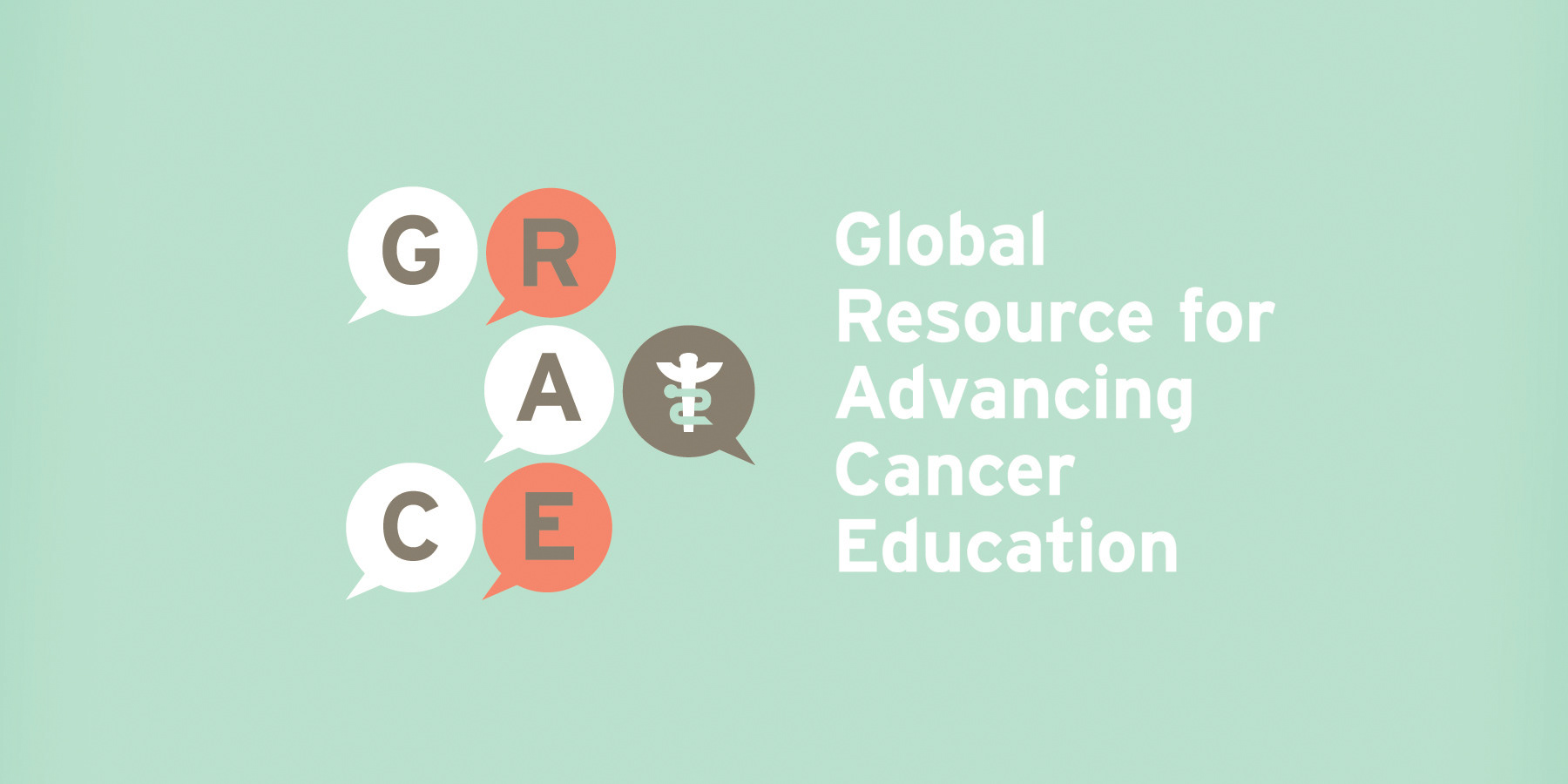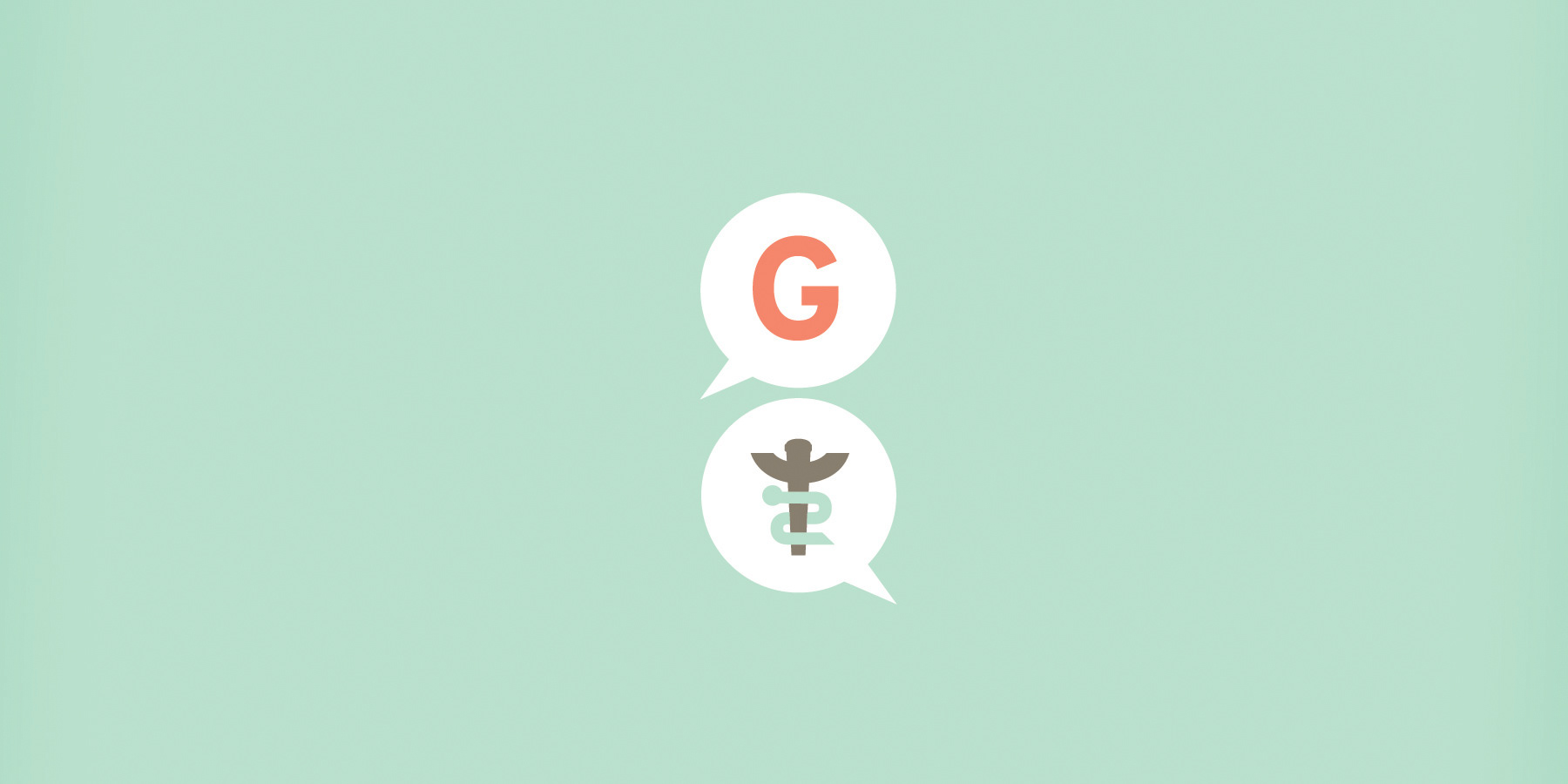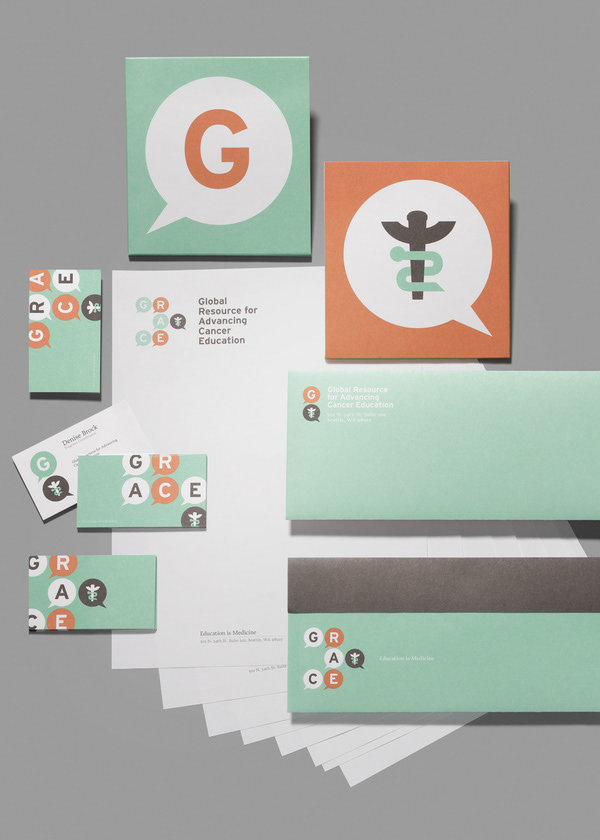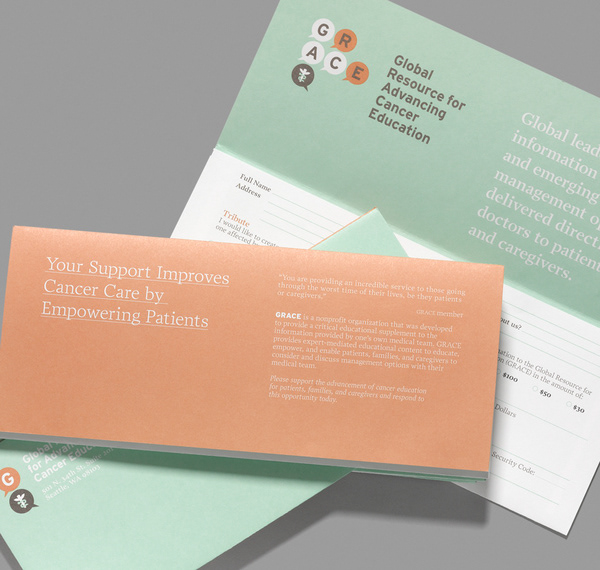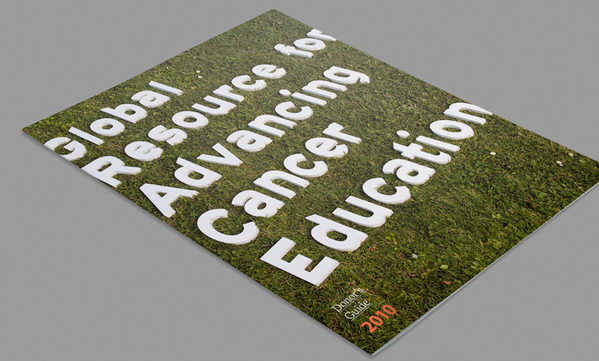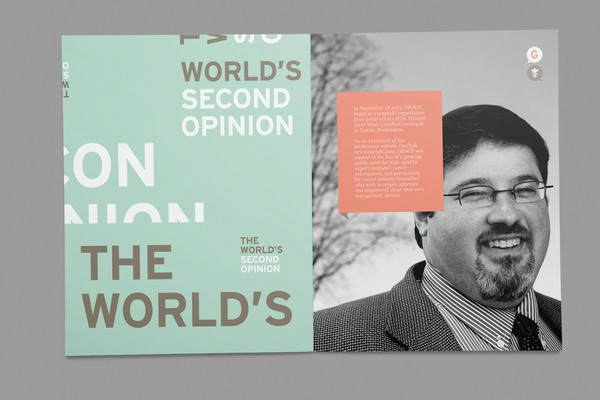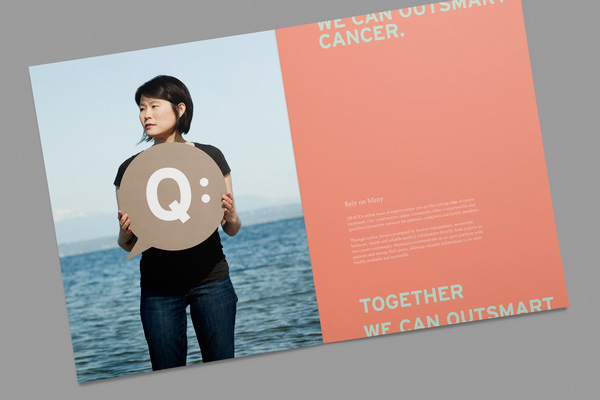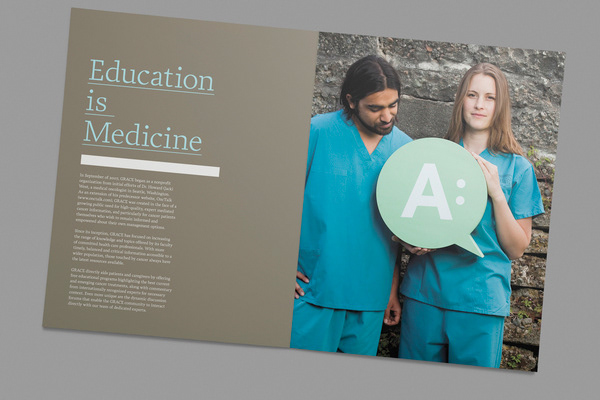 Digital.

Social network, library, doctor profiles, webcasts, presentations, and curated comment threads, all comfortably integrated into a simple interface.